Missing Person: Beau Rasmussen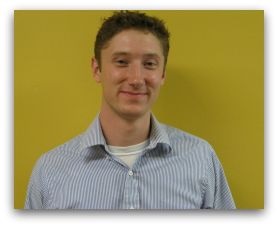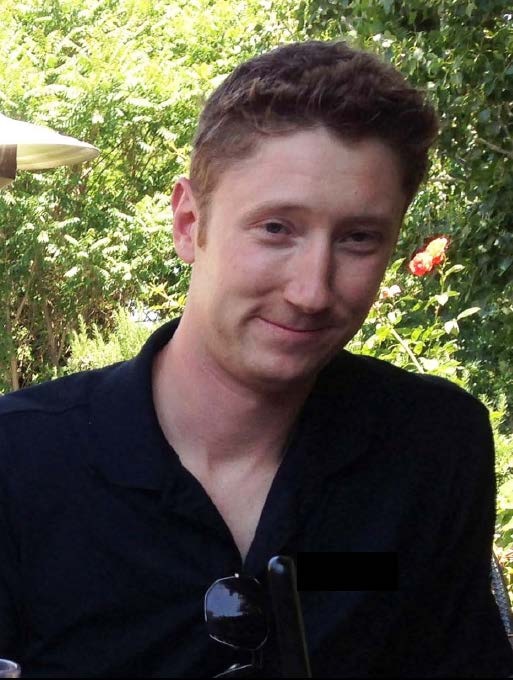 Last seen wearing.
Missing: Beau Rasmussen. Last seen at 30th and JFK Drive around 12pm on Sunday 5/19 at the SF Bay to Breakers event.
27 years old, approximately 6'2" and 195lbs.
Beau's clothes, wallet, passport and phone were found on Ocean Beach across from the Beach Chalet Restaurant.
If you have any information, please call Emeryville Police at 510-596-3700.
Tags:
Announcements,
News Release